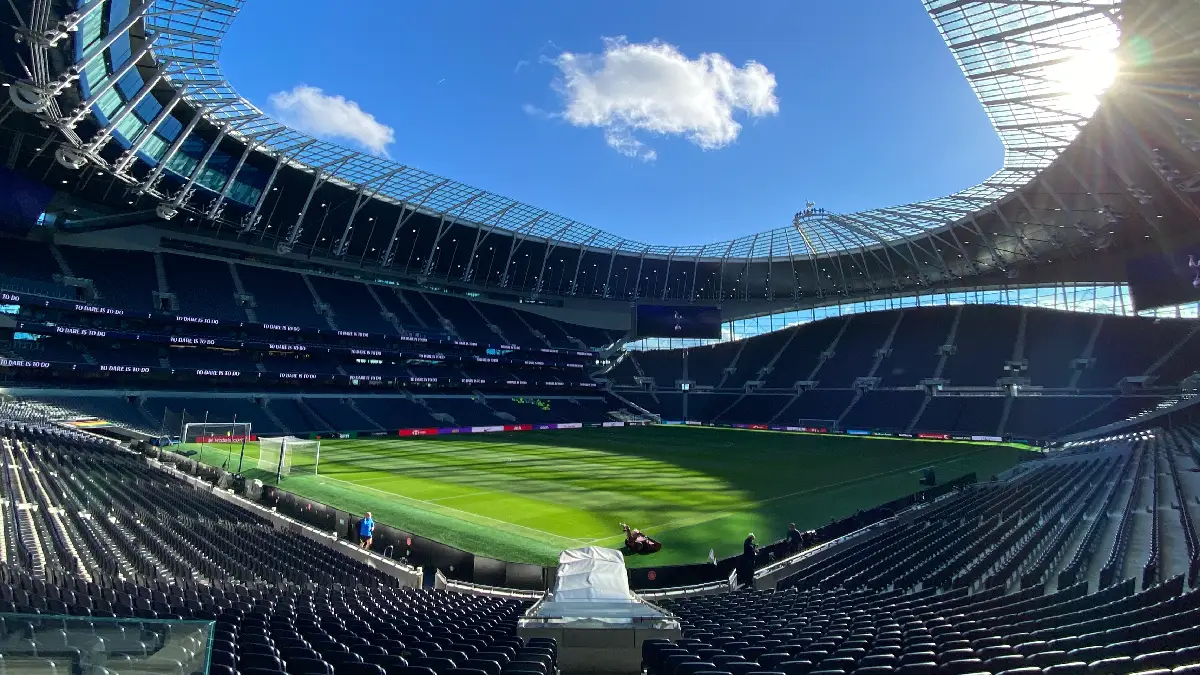 Premier League Tickets London
Contact Us
If you are looking for Premier League Tickets London, just fill the form below or, if it is easier for you, WhatsApp us, or call!
WhatsApp
We are in the modern world now. We understand, you need us now. One click and you will be answered! Chat us in WhatsApp now!
E-mail
Would you like to email us? Well, please. Normally, we reply in one hour, if you're getting touch during the day, and early in the morning, if your email had been sent at night.
Phone
Would you like to talk? Please, call us. We are available between 06:00 and 23:00.
Address
You are most welcome in our office! But, please, let us know in advance you are coming. For the payment and tickets collection our office is open 24/7/365.
Demapal Ltd, 63 St. Mary Axe, London EC3A 8AA