About Us
Football Tickets London — is a small local company who specialised in selling football tickets, but only for football clubs in London. Our other distinguishing feature is that we work around the clock. Our customer service is very personal. We have a real telephone line for you to call us.
We do not resell football tickets, but we sell them. We work with official partners who have legal agreements with football clubs in London, and we do work directly with clubs too.
Most of our football tickets are hospitality packages. It means that your package is included football ticket, and some other stuff, possible food and drinks.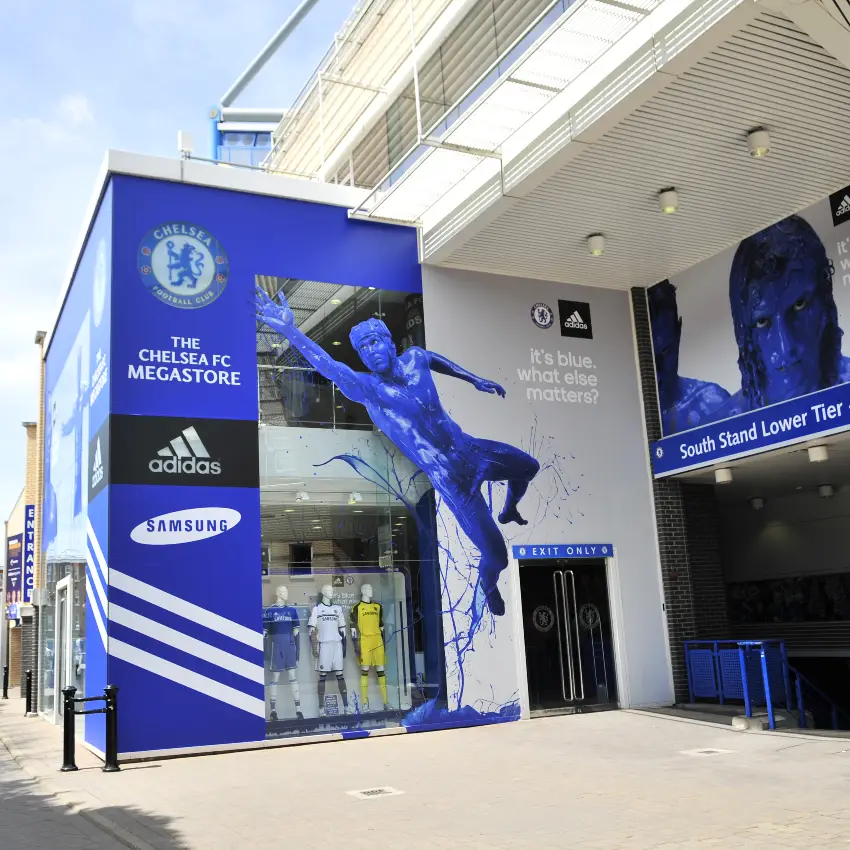 Football Clubs in London
Football Tickets London can help you with the following clubs. Please, beware we do not have tickets cheaper than prices listed below.
Contact us if you need tickets for other London's football clubs are not listed in this page.
---
Chelsea FC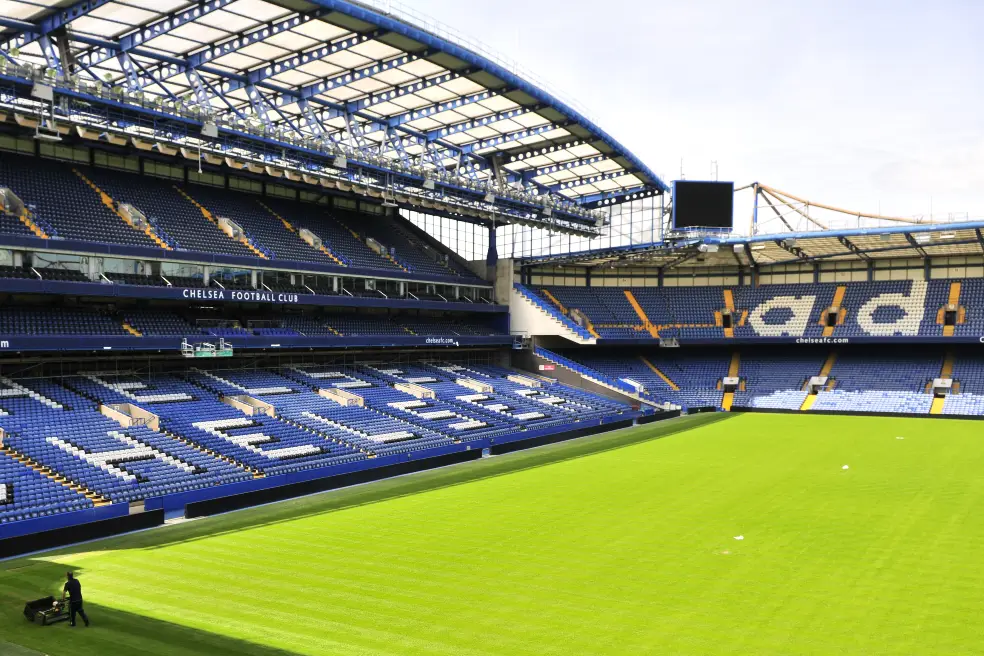 One of the most demanded FC in terms of ticketing. Tickets sell so quick and a few months in advance.
---
Arsenal FC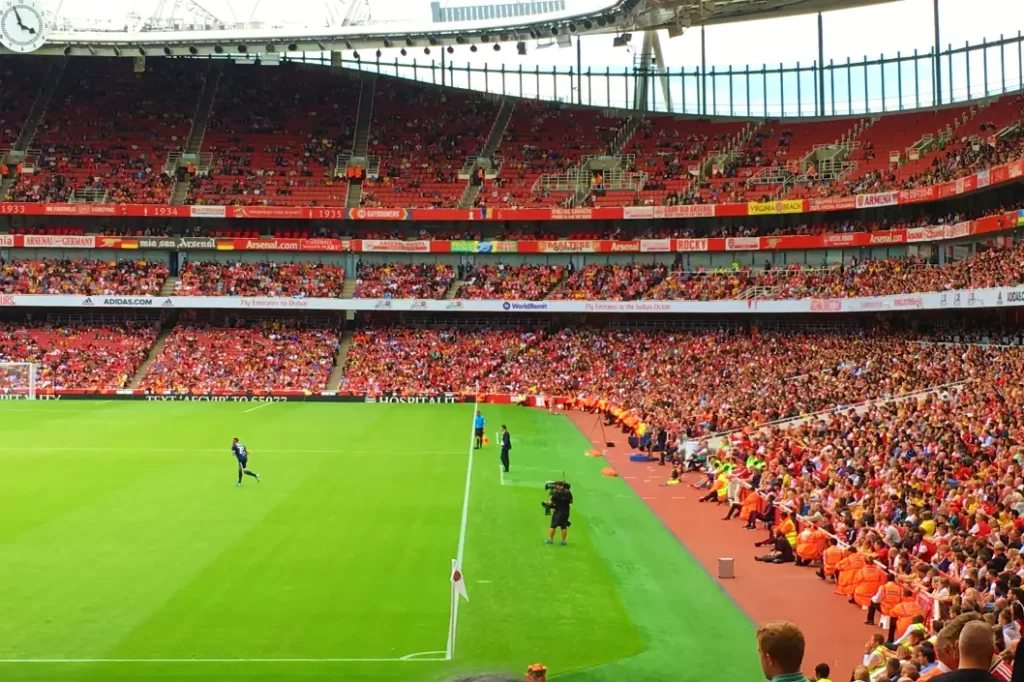 Amazing stadium. Super popular club. Tickets are mostly sold to its members. So hard to become a member.
---
Tottenham FC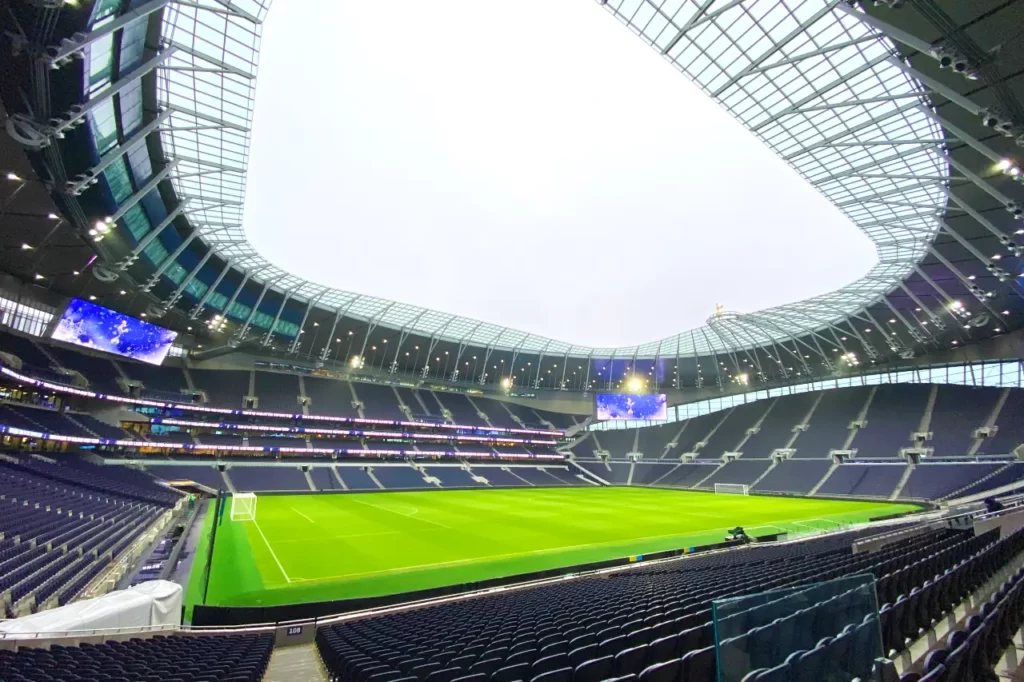 Another superb FC in London. We have great tickets for most matches for you. Best seats and hospitality.
Seats
Football Tickets London only sells seats allocated together. So, you know there will be no surprises.
But, we can't tell you where exactly are seats before the tickets are issued. They will be together and once thickets are ready for you, then block, row and actual seats will be specified on your tickets.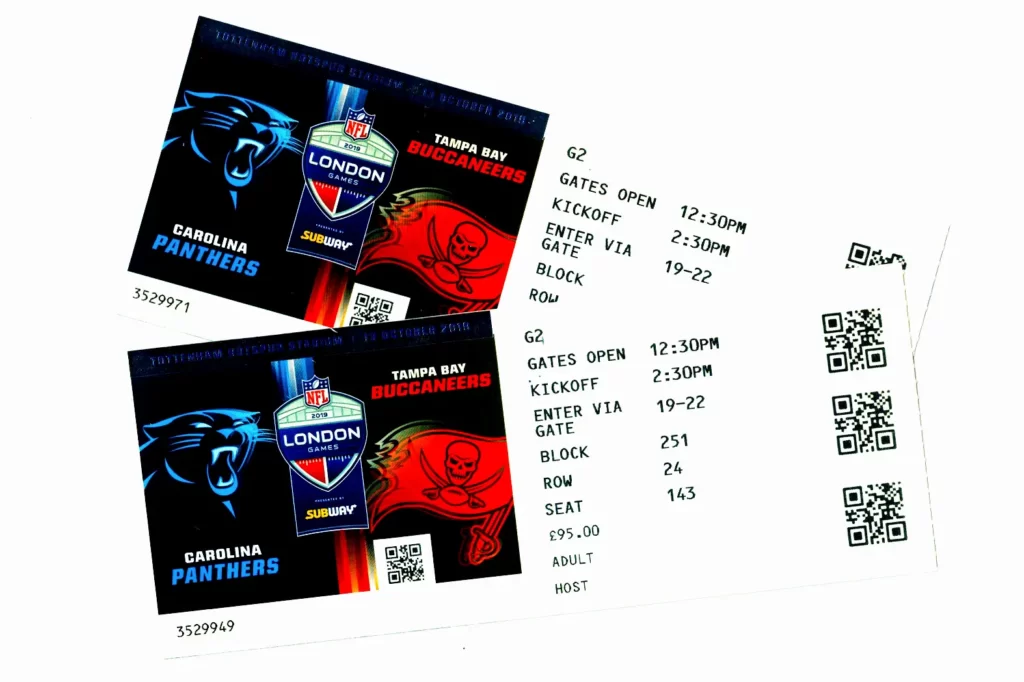 How does it work?
The whole process of buying tickets is so simple. Below, step-by-step guides.
Getting your football tickets takes up to 1 hour
Fill the form
We create a simple booking form where you can specify what tickets you are looking for. What football club, date of the match, and how many tickets are required.
Get a quote
We will shortly send your quote to your email or WhatsApp. Normally, it takes around 30 minutes for us to reply to you.
Accept offer
If you are happy to go ahead, just reply to us over email or in WhatsApp. If you are not happy, then let us know, as we may be able to offer alternative options for you.
Make payment
After receiving your acceptance, we sent you a payment link. You can pay for your tickets using any bank card included American Express. ApplePay also available.
Get confirmation
After your payment, we will send you a confirmation, where we explain what will happen next.
Get football tickets
Normally, football tickets in London are e-tickets, and in most cases you will need to print them out. We will email you with your tickets attached if a few days before the match. Occasionally, tickets are paper tickets, and in this case we either deliver them to you or, you may prefer to collect them from our office in the City of London.
FAQ
If you have a question, please, have a look frequently asked questions in this section. If your question is not listed, then we are here to help. Just contact us!
Does Football Tickets London resells tickets?
No, we do not. Reselling football tickets in the UK is illegal. We do sell tickets, and they under your name.
Why football tickets so expensive?
Because of high demand. Millions of people from around the world would like to get one for themselves.
Are seats together?
Yes. You will be seated together. We do sell football tickets only if they are together.
Where will be my seats?
When we make an offer to you, we specify only the area where your seats will be. Normally, tickets are ready in few days before the match, and then, you know exact location for your seats.
How can I pay?
You can pay by card or cash in our office, but in most of the cases you will pay using your bank card or ApplePay. We will send you a payment link for that. We accept all cards, included American Express, and it does not matter what currency your card operate.
You offer meal as well. Can I have only tickets?
No. If we offered this option: tickets + meal, it means we can't sell tickets without a meal. This is a hospitality package. There is no obligation for you to use any extras added to your hospitality package, and if you prefer you can just use your tickets without the meal, but you have to pay for that.
What happened if the match will be rescheduled?
We would reissue your tickets for the new date. We would not be able refund you. If the change is only the different time, but on the same day, you will be able to use original tickets.
Contact Us
More question? Please, contact us!